CampusHippo Blog
News and Ideas straight out of the CampusHippo brain
Posted by @thecampushippo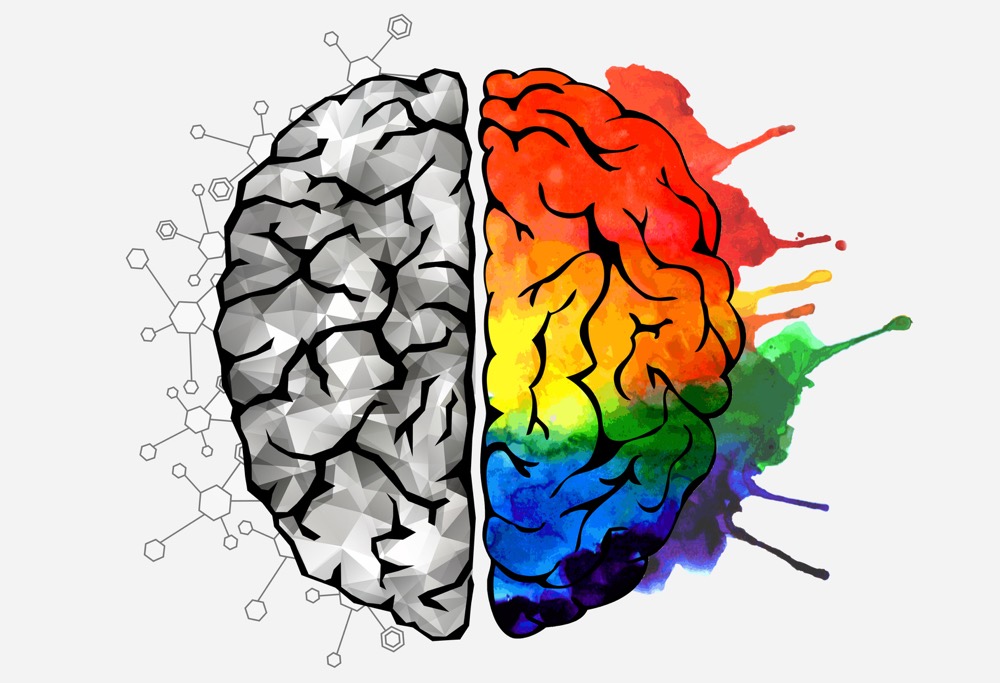 ---
Think you suffer from ADHD? Did you just finish reading an entire book and not retain a damn thing? Do you take classes that seem to offer zero expansion of knowledge and wisdom? You're not alone and the problem is probably related to your study habits overall learning strategy. Here's a fe...
Read More
Posted by CampusHippo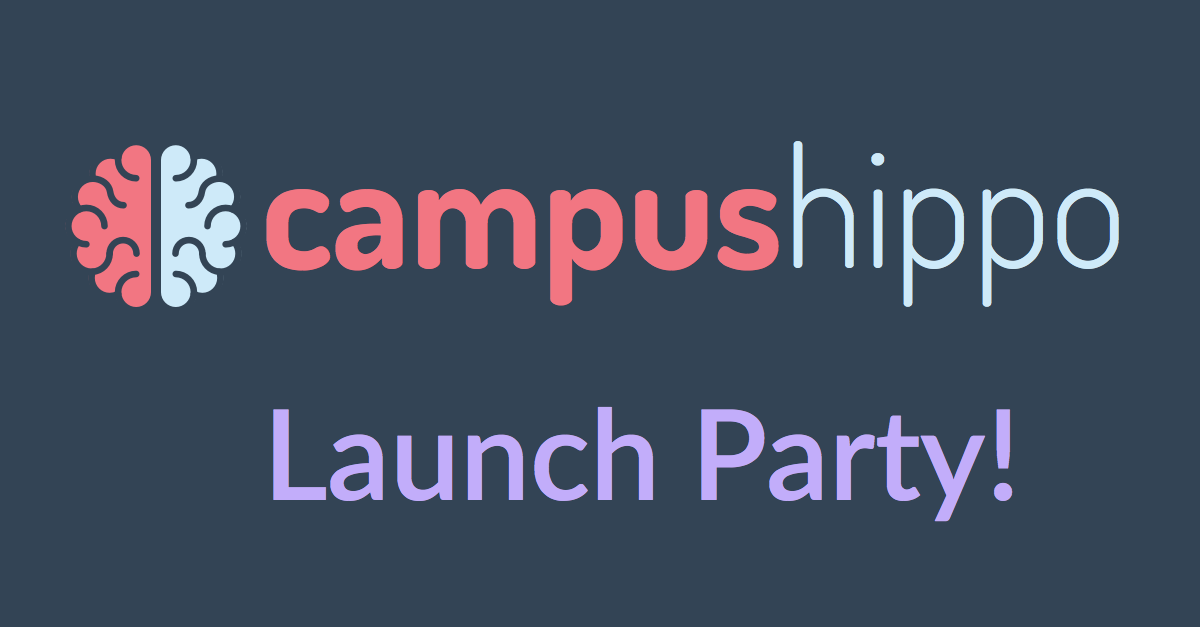 CampusHippo Beta Launch
We're excited to announce that CampusHippo.com is now available as a public beta. Publishers from around the world have been invited to use the platform to creating useful nano-sized lessons. Our goal is to build a vibrant community of teachers and learners t...
Read More